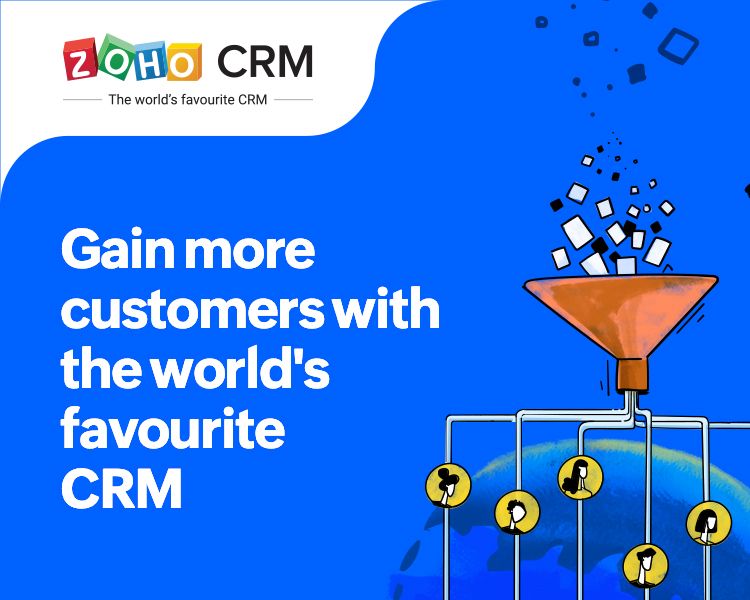 South Africa is now undertaking a digital transformation. Its progress is encouraging, notwithstanding the turbulence. Take, for example, the recently completed spectrum auction, which was delayed for more than a decade and was mired in multiple legal challenges, it is an indication of South Africa finally taking some of its digital transformation seriously.
The same thing is happening currently with the analog-to-digital conversion of television transmissions. Between eMedia (eTV), the South African Broadcasting Corporation (SABC), and its shareholder representative, Communications Minister Khumbudzo Ntshavheni, there appears to be a broken telephone. Minister Ntshavheni intended the analog-to-digital transition to happen on 31 March 2022 but eTV went to court, requesting a postponement of the switch-off date. The migration has been postponed until 30 June 2022 by the High Court in South Africa.
The SABC has raised doubts about the country's readiness for analog-to-digital conversion in a new development. It has said that it still supports digital migration but asked for a postponement of the ultimate switch-off date because 5.7% of homes in the remaining provinces had set-top boxes installed. The SABC further stated that the early demise of analog television might jeopardize its goal to maintain long-term financial viability and achieve its public purpose.
Minister Ntshavheni's relationship with the SABC appears to have strained after just two SABC board members agreed to remove the broadcaster's previous statement. Following the comments, Ntshavheni withdrew her signature from SABC performance reports, increasing fears that the public broadcaster would no longer receive state funding.
Recommended
⚓ Telkom Kenya and PEACE Cable Company have announced a $400 million investment in the development of a subsea internet cable in Kenya. Read
📡 Recently, ICASA completed the telecommunications spectrum auction in South Africa. In this podcast, we look at the legal matters that surrounded the process. Read
📲  You're not crazy if you've seen changes to your WhatsApp and believed it was all in your head. In order to improve the user experience for its two billion monthly users, Meta Inc has released several new WhatsApp features. Out-of-chat playback, which allows users to listen to a voice message outside of a chat, has been added to WhatsApp's voice note enhancements. This allows users to multitask or read and react to other WhatsApp messages. Waveform visualization, which gives a visual representation of the sound of the voice message to aid follow the audio, is another update. When listening to a voice message, remember playback allows you to pause and then resume where you left off when returning to the chat. Forwarded messages are played back quickly. To listen to voice messages quicker, play them at 1.5x or 2x speed on both regular and forwarded messages. Read
---
Upgrade your account and become an iAfrikan.com Premium member. Learn more about how Jocelyn Cheng and the team at Luno Expeditions intend to go about supporting fintech and crypto/web3 startups across the world.
---
📱 Airtel to focus on a cost-saving asset-light business strategy and has divested most of its telecoms tower assets across Afrika. Read
🍎 Computer giant Apple Inc. has published a set of security fixes to address zero-day weaknesses that are actively being exploited on both mobile and desktop devices. To fix vulnerabilities in its software, the iPhone maker released updates for macOS Monterey 12.3.1, iOS 15.4.1, iPadOS 15.4.1, tvOS 15.4.1, and watchOS 8.5.1. The vulnerabilities included an out-of-bounds write vulnerability (CVE-2022-22674) in the Intel Graphics Driver, which enables applications to access kernel memory. Another flaw is an out-of-bounds read vulnerability (CVE-2022-22675) in the AppleAVD video decoder that allows apps to execute arbitrary code with kernel privileges. Read
Something interesting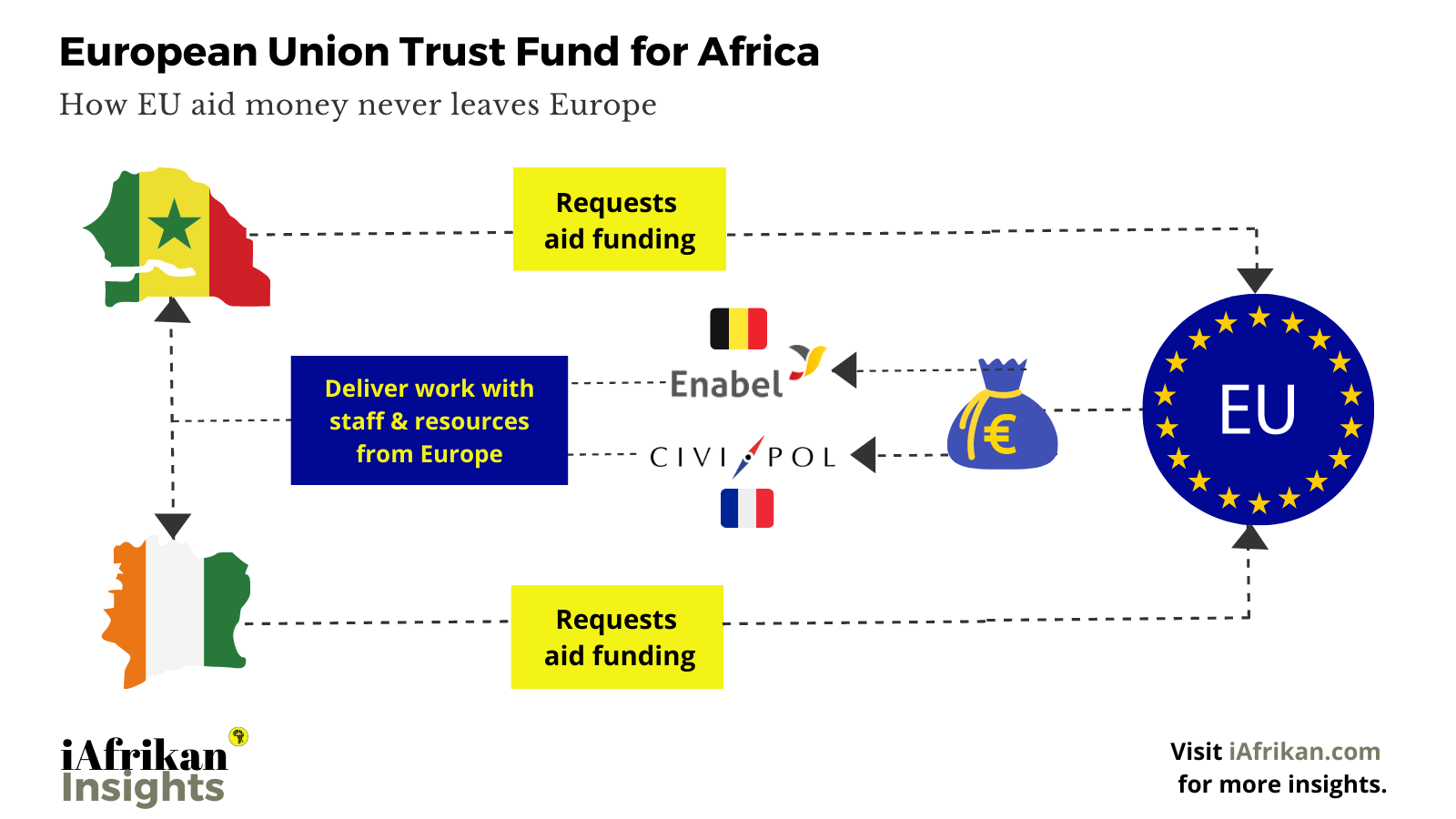 Thanks to research in recent years we know that more money leaves Afrika through illicit financial transactions than the continent receives in aid. What is less highlighted is that some of the money marked as aid mostly never leaves Europe. This is definitely the case as we recently discovered two projects in Senegal and Côte d'Ivoire where the European Union Trust Fund for Africa would pay European organizations to do the work and these agencies would then use their European staff and resources from Europe. In both these cases, they don't even do any skills or knowledge transfer. Surprisingly, in responding to us at iAfrikan.com, the EU through the European Commission confirmed just as much - EUTF aid money mostly never leaves Europe for Afrika.