Vodacom South Africa has bought a co-controlling equity stake in Community Investment Ventures Holdings' (CIVH) fiber assets Dark Fibre Africa (DFA) and Vumatel. The deal has not been concluded yet as it awaits approval from the Cometition Commission in South Africa.
Under ordinary circumstances the approval by the Competition Commission would be taken as a formality and expected to be concluded within several months. However, in this case, there is opposition for the deal to go ahead. The Internet Service Providers Association of South Africa (ISPA) is opposing Vodacom's acquisition of CIVH fibre assets citing that this will disadvantage many Internet Service Providers in South Africa. Specifically, ISPA is arguing that Vodacom is known for making it difficult for ISPs to purchase wholesale fibre and thus by growing their network with the addition of Vumatel and DFA networks, this could be a potential monopoly.
Another side of the argument is that by having Vumatel and DFA as part of Vodacom, this reduces the competitiveness of the industry and in the end it will be customers who suffer, along with the ISPs.
It remains to be seen whether the Competition Commission agrees with this argument by the ISPA and its over 200 member ISPs. Perhaps there is a third way where the Commission approves the deal but stipulates some terms under which it approves it to ensure competitiveness and that Vodacom doesn't shut out ISPs. Furthermore, this is a concern and highlights why internet access cannot be left purely in the hands of private companies as it is to a great extent, a public utility.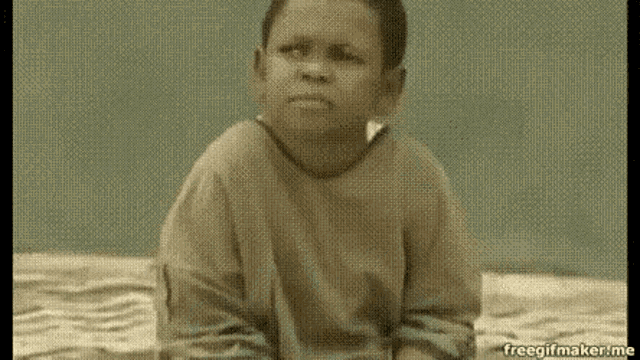 This week's top stories
Monitoring and analyzing social media conversations. Yossabel Chetty of the Center of Analytics & Behavioral Change joins us on iAfrikan BYTES to talk about how they use brand monitoring technologies to track, monitor, and analyze online narratives in real-time to report on and prevent fake news. Listen
Investment fundraising trends to watch for in 2022. While the statistics for South Africa's Private Equity and Venture Capital industry activity in 2021 have yet to be released, on a global basis, 2021 is likely to have been a record year for fundraising. Here are some of the fundraising trends to look out for during 2022. Read
How South Africa's new biometrics and SIM card regulations aim to keep consumers safe. ICASA has proposed linking biometric data to SIM cards. If successful, new regulations would require all South Africans to provide their biometric data to mobile service providers. This is an alternative perspective on the proposed regulations which highlights how they potentially are looking to keep consumers safe. Read
Google announced 30,000 scholarships for Afrikan developers. Google has announced an additional 30,000 Android and Google Cloud training scholarships for those who want to become professional developers in Afrika. Read
Developing South Africa's tech ecosystem. Geekulcha, an urban-focused STEM incubation center with a nationwide network, is one of the most effective organizations for nurturing young and ambitious tech brains in South Africa. We caught up with its founder, Mixo Ngoveni, to learn more about what they do and developing technology skills in South Africa. Read
Fibre competition in South Africa