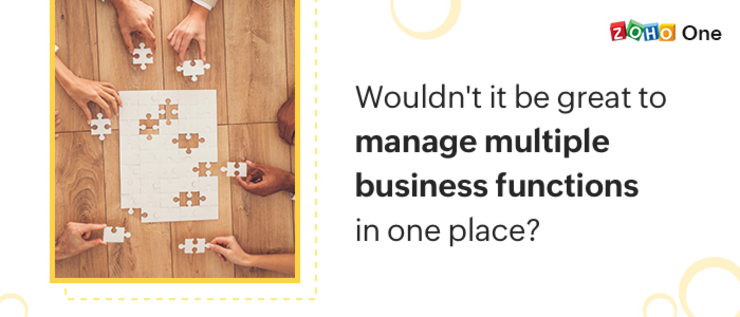 This weekend, specifically on Saturday 26 March 2022, witnessed what some called a historic night. This is because the 61-year-old treason arrest warrant of former South African President and anti-apartheid activist, Nelson Mandela, was auctioned as a Non-Fungible Token (NFT) and sold for ZAR 1,9 million.
The Warrant of Arrest is the one that led to the infamous incarceration of Nelson Mandela on Robben Island for 27 years. This was preceded by the 1963 Rivonia trial for treason. The original document, dated 1961, now aged and discolored is handwritten in both English and Afrikaans.
Proceeds from the sale will be given to the Liliesleaf Museum Heritage Site in Johannesburg, South Africa. Lilliesleaf came into possession of the original warrant of arrest document in 2004 as a donation. What is interesting is that the NFT is only for the digital version of the document and the now successful bidder for it will get exclusive access to the original which is still at Lilliesleaf. Access, and not ownership.
Although many are scratching their heads as to why someone would pay so much money (well, so much money is relative depending who you are) for a JPG file, whether it's a Bored Ape (#5981 sold for R3,9 million at the same auction) or a Nelson Mandela NFT. The thing is, with every new technology, you can expect the majority not to understand it and to deride it. For instance, can you imagine the first time a piece of art, oil on canvas, was sold for what was considered expensive at the time. The comments probably went something like: "Why would anyone pay 2,000x for oil on canvas when they only cost x to make?"
At the end of the day, it is neither about rarity, utility, beauty, or even cost. Value is determined by two or more people involved in the trade. Whatever they agree on is the value of the thing. Intrinsic monetary value is a myth, I think.
Although there is still a lot of friction in selling and buying NFTs, they are quite nifty.
Recommended
🖼️ Nelson Mandela's arrest warrant went on auction in South Africa as an NFT with the successful bidder also getting the right to view the original. It sold for R1,9 million. Read
👩🏿‍💻 As of 3 March 2021, there were 17,731 registered graduate engineers in Kenya, but only 2,129 professional engineers. This highlights the "artificial" shortage of engineers in Kenya. Read
🏢 A South African High Court has ordered the building of Amazon's Afrika headquarters in Cape Town to be halted so that the company must consult with the KhoiKhoi and San communities first. Read
---
Upgrade your account and become an iAfrikan.com Premium member. Learn more about how one of Afrika's largest and most popular social networks failed.
---
📱 A look at the underlying fight for market dominance that mobile telephone operators have waged for the last 19 years in Kenya. Read
🖥️ In an attempt to extort and prove the authenticity of the hacked data, the TransUnion hackers have publicly leaked a database of senior ANC and EFF politicians. Read
Something useful