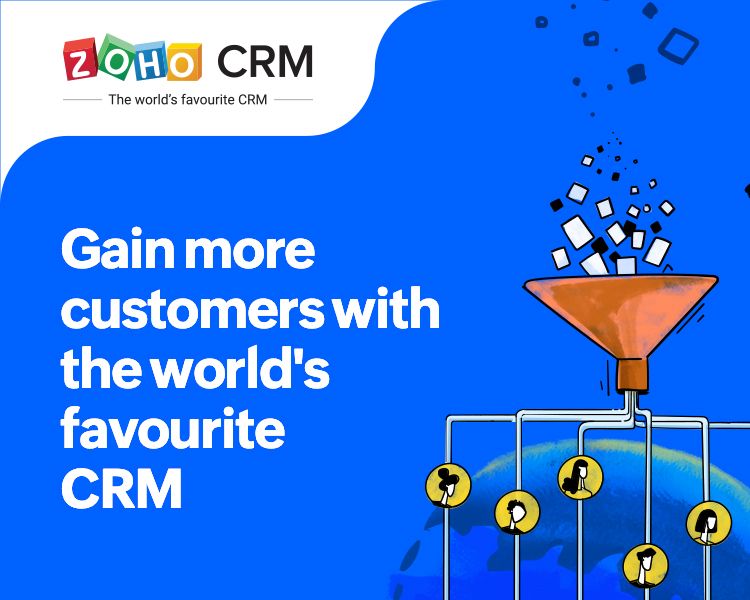 Afrika is a major growth market that is embracing digital change. With a population of 1.37 billion people and 70% of them being youth, the future looks promising.
The continent has 38 countries with a coastline and 17 countries that are landlocked. At least one undersea cable landing can be found in 37 of the 38 nations with seashores. With Eritrea as the lone exception, Western Sahara is considered to be a disputed territory.
For a continent that has been dubbed the "dark continent," the internet's ability to connect Afrika to the rest of the world is astonishing. Egypt has 15 subsea cable landing sites, while South Africa and Djibouti both have 11 subsea cable landing sites. East Afrika, with 15 subsea cables, and West Afrika, with 13 subsea cables, are two more regions with substantial subsea connections.
These numbers are just the tip of the iceberg when considering the connecting appetite and rapid population growth expected on the continent. The roll-out of mobile networks, as well as the adoption of smartphones and mobile usage, has raised internet penetration from 167 million users in 2013 to 590 million users in 2021. This number is predicted to reach 900 million by 2023.
Recommended
⚓ Subsea cables linking Afrika to the rest of the world are important because they reduce latency and the time taken to consume content that resides in data centers outside the continent. Liquid Internet Technologies is the latest company that has acquired capacity on a subsea cable, specifically, Google's Equiano cable. Read
⚽ Apart from solving Afrikan football's data problem, the African Football Data Centre is also about sharing more information on Afrikan football and enlightening the world about the football industry in Afrika. Read
💰 Equinix has acquired Nigeria's MainOne for $320 million. MainOne will operate under a new brand that will henceforth be known as "MainOne, an Equinix company." Founder and CEO, Funke Opeke will continue to lead under the new brand. Read
---
Upgrade your account and become an iAfrikan.com Premium member. Read about how Nigeria's TradeDepot is empowering Afrika's neighborhood retailers.
---
🚕 China's DiDi has closed shop at short notice in South Africa. DiDi issued a 24-hour notice to its drivers on 7 April 2022 that it will be closing its operations in South Africa on 8 April 2022. Read
⚖️ The Central Bank of Nigeria (CBN) has fined three banks for failing to comply with the directive to block customers from transacting in cryptocurrencies. Read
Something interesting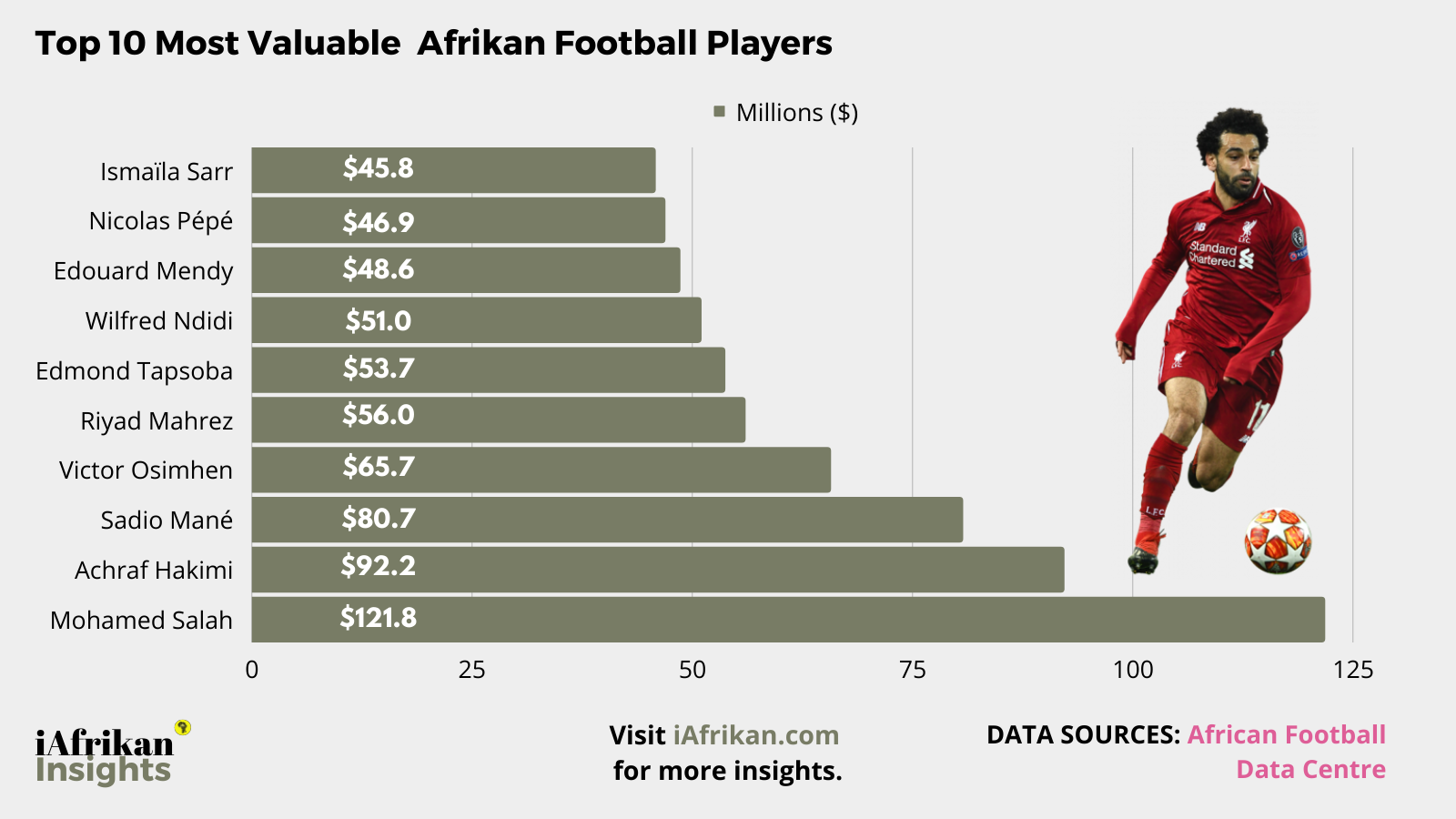 Generally speaking, Afrika has a data problem. Take the football industry for example. Without the relevant data, especially on Afrikan football players playing in leagues on the continent, it is difficult not only to value them for the purposes of the football transfer market but also difficult to compare them to their counterparts in other continents. As a result, it is possible that the players get a less than optimal deal when changing clubs, whether within the continent or outside the continent.