Recently South Africa's telecommunications companies have published their financial results for the financial year of 2021. Big and small, it appears there is no slowing them down as, despite some hiccups here and there as reflected by ICASA's latest STate of ICT Report, telecommunications companies appear to be smiling all the way to the bank.
Reflective of the growing riches within South Africa's telecommunications sector, even in the middle of the COVID-19 pandemic, the country's telecommunications companies have revealed larger executive pay packages for the 2021 financial year. Just like the oil sector dominated economies in previous decades, the telecommunications sector is doing that post-2000.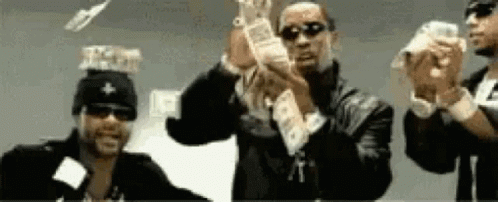 Coming out on top as the highest earner is MTN Group CEO, Ralph Mupita. Mupita earned R84,2 million in total salary (approximately $5,1 million) for the 2021 financial year Mupita's salary for the reporting year is up 133 % over the previous year with MTN Group stating that it is partly because of the better company performance during the 2021 financial year. Read the full story.
This Week's Top Stories
In order to prevent fraud, the Independent Communications Authority of South Africa (ICASA) has proposed to the South African government that it include personal biometric identifiers in SIM card records. In March 2022, ICASA released draft regulations for public comment which recommended that the government be able to collect and access fingerprints, facial, voice, retina, and iris recognition data. South Africans have shown strong opposition to the law, with over 21,000 complaints registered thus far. Read
The South African operations of Standard Bank, one of Afrika's largest banks by assets managed and presence, were disrupted. ATMs, banking apps, and credit card services were all affected by an outage, which effectively shut down the company's services. The system outage started around 12:00 on Sunday, 8 May, until around 17:00 on the same day. Read
TelOne, Zimbabwe's state-owned telecommunications, and a digital technology company have announced the opening of a data center in Bulawayo. This makes it the fifth data center in Zimbabwe to be opened by TelOne in the Southern Afrikan country. Read
The Tunisian National Security Intelligence has to leverage big data to predict future terrorist attacks. The 2015 terrorist attack could've been prevented if data mining was used. Read
inq., a Convergence Partners company, has announced that it is set to acquire Syrex, a South African provider of hyper-converged cloud technology solutions. Read
Telecommunications is the new oil