What initially started off as young tech startups in Silicon Valley building tech services that made our lives more efficient and that little bit easier slowly, and then suddenly, turned into exploitation. From invasions of our privacy without our knowledge to outright tricking us (with dark UX) into buying more, Big Tech companies like Google, Meta, Amazon, etc. have become less trusted by many people.
There was however a point when we trusted them without any questions. I mean, how could we not when Google has a tagline such as "Don't be evil" and Alphabet uses "Do the right thing." Such slogans gave us the impression that, despite being for-profit organizations, they would at some level be conscious and use tech for good.
It is for this reason that it's encouraging to observe as Google has, in partnership with local organizations in Mali, launched the Mali Magic project, a digital project aiming to share digitized endangered Timbuktu manuscripts (up to 40,000 pages) and historic contemporary art and culture from Mali.
"Many experts, NGOs and cultural institutions work in this space and do an incredible job. We are honoured to support our partners with the technology to make their work accessible to people all over the world," said Dr. Abdel Kader Haidara, the 'badass librarian' known for smuggling the manuscripts out of Timbuktu.
What is also encouraging is that Google has chosen to partner with local organizations for the Mali Magic project. Long may this use of tech for good continue.
Recommended
Google in partnership to digitize the Timbuktu manuscripts - Google has partnered with local organizations in Mali to preserve and digitize the country's heritage through the Mali Magic project. This includes digitizing the Timbuktu manuscripts.
Duduzile Mkhwanazi on South Africa's telecommunications industry - Dudu Mkhwanazi, Managing Director at Uju Digital, discusses how the South African government's bad decisions and indecision regarding telecommunications projects affect everything in South Africa.
On why Afrikan startups are disrupting nothing - We like to use the word, but the truth is, there simply isn't anything to "disrupt."
Grant funding to support women announced by Google - Google announces initiatives to support African women entrepreneurs, including $1 million Google.org philanthropic commitment and Hustle Academy cohort.
Accelerating investment in Afrika's tech VC ecosystem - This year, AfricArena will organize four hybrid events across four regions in Afrika and one premium Afrikan startup showcase event in Paris. The final event is in November in Cape Town.
Something to look out for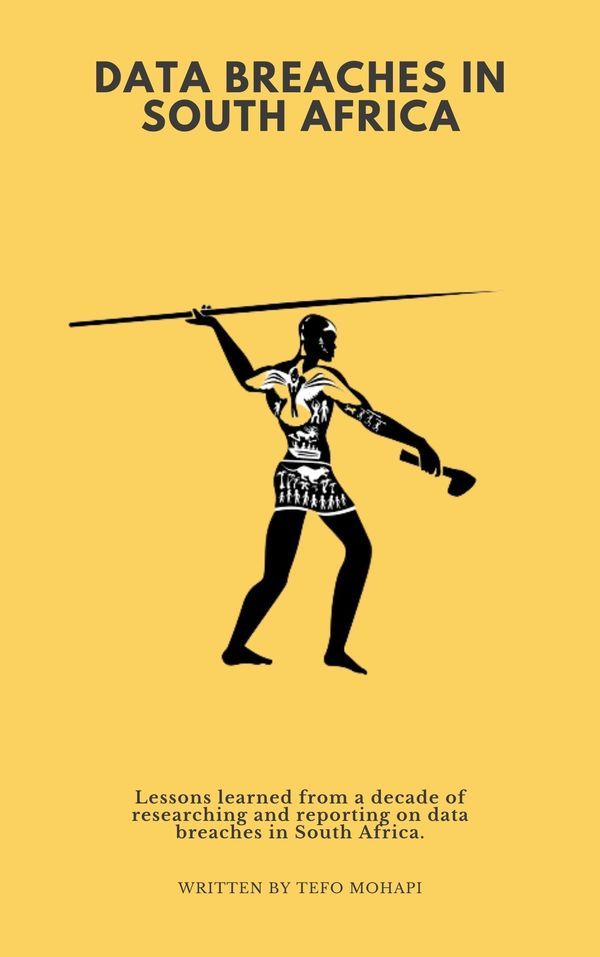 Later during this week, our "Data Breaches in South Africa" ebook will be published. It will be accessible only to iAfrikan.com Premium members. Sign up here to become a Premium member.