When reading, listening to, or watching mainstream media, it is not often you get to read or hear about Afrikans who were instrumental in digital technology. You really have to dig hard to find people and institutions in our continent's history that played an important role in shaping digital technology in Afrika.
One such person is Professor Oliver Udemmadu Ogbonna Mobisson. Prof. Mobisson passed away in 2010 but in his life, he played a role in laying the foundations for Nigeria's technology ecosystem as we know it today.
Among his first technological milestones in life was when in 1965 Nigeria's Ministry of Education granted him a fellowship to study at the Massachusetts Institute of Technology in the USA. This was just before Nigeria experienced a civil war from 1967 to 1970.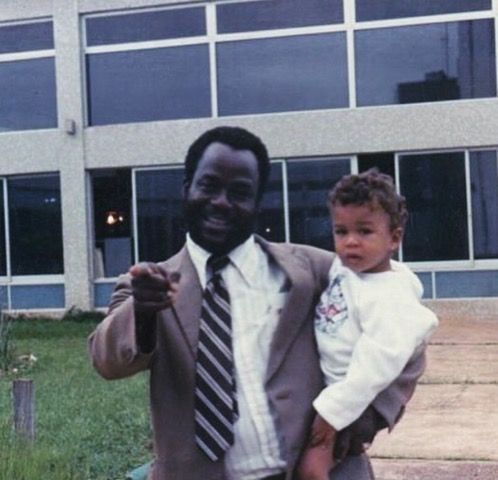 Upon returning to Nigeria in 1981 when the civil war had ended, he helped with the founding of Africa's first-ever technology university known as Anambra State University of Science & Technology (ASUTECH). It's when he was at ASUTECH while heading up the Industrial Development Centre (IDC) that he was part of leading and achieving another important Nigerian and African milestone - the first commercially produced line of personal computers and servers in Nigeria (and possibly first in Africa).
As if that was not enough of an achievement, he then went on to lead a team made up of ASUTECH graduates and support from engineers from Nigeria Telecommunications Limited (what was then to be the sole provider of telephony services in Nigeria) and created a nationwide telecommunications system in Nigeria.
With such an illustrious history it is clear that Professor Mobisson is among those that should be celebrated for paving the way for Nigeria's digital technology sector.
— By Tefo Mohapi