According to the Independent Communications Authority of South Africa's (ICASA) State of ICT Sector report, overall employment in all three concerned sectors, namely broadcasting, telecommunications, and postal services, declined by 22,4% in 2021. A closer examination of the report reveals that employment in the telecommunications industry has declined by 35,8%, broadcasting sector employment decreased by 18,7%, and employment in the postal sector has increased by 2,1%.
Over a seven-year period, total employment in the three industries fell by 4,7%.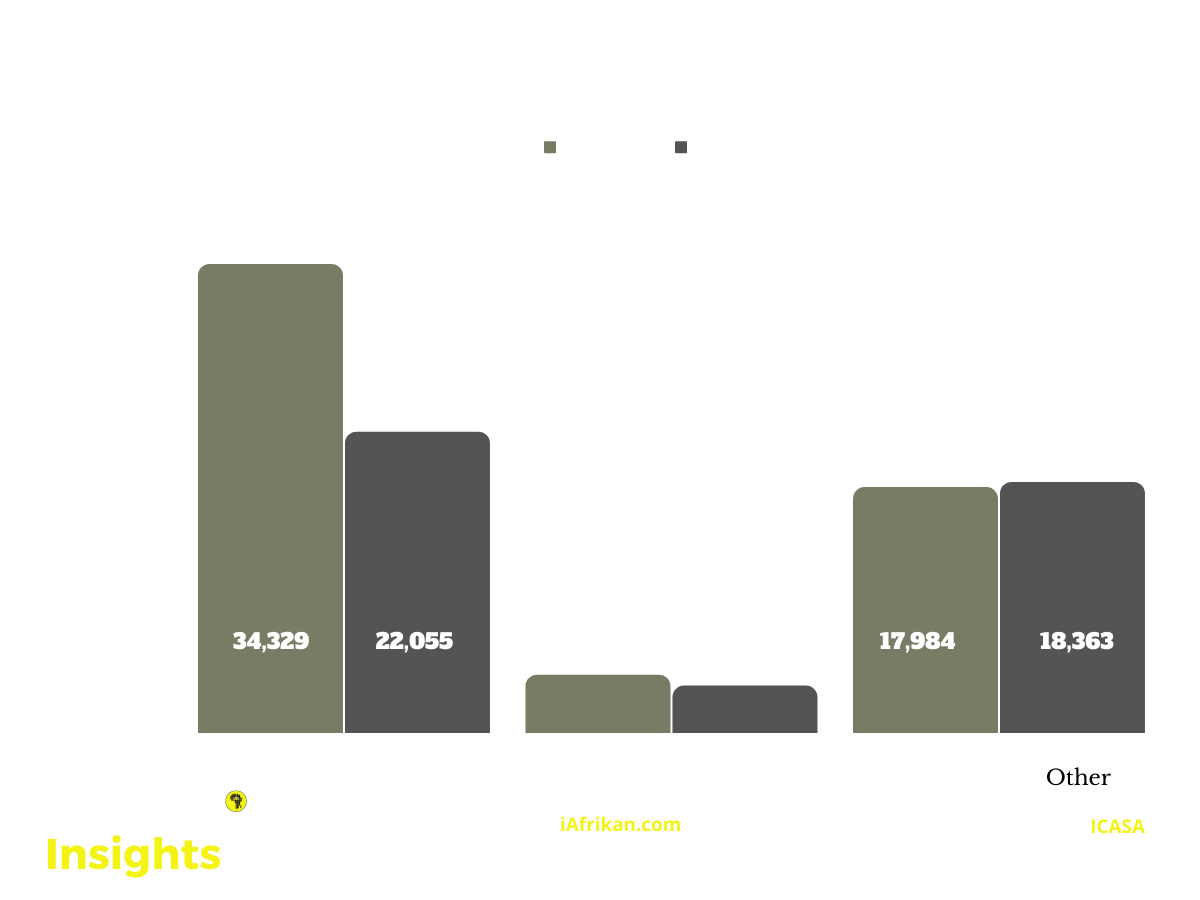 Unemployment in South Africa
Without a doubt these revelations are discouraging for job seekers in the country's ICT sector, Furthermore, the statistics are a reflection of South Africa's greater unemployment crisis.
With a population of 59 million people, the unemployment rate in South Africa is 35,3%, which translates to approximately 20 million unemployed people.
Employment Trends

The report reveals some interesting facts, such as the television sector employing the fewest people (3,444). This is remarkable given South Africa's massive investment in broadcasting, television production, and on-demand content generation during the last decade.
ICASA has given radio licenses to 284 community radio stations, 40 commercial radio stations, and 38 new commercial radio stations in 2015. With so many radio and television stations in South Africa, it's disappointing that the industry has only created 3,444 jobs in broadcasting.
Currently, 44,7% of youth in South Africa aged between 15 - and 34 years old are unemployed, and not in education or training. Telecommunications, postal services, and broadcasting are excellent industries to make a dent in these troubling youth unemployment numbers.
Consider job classification in the postal services: postal service clerks, Postal service mail couriers, Postal service mail sorters, processors, and processing machine operators are among the jobs available. The majority of the job pool is made up of these job types.
It was hoped that with the implementation of lockdowns and an increase in the requirement for digital services and more people at home able to consume broadcasting content that this would translate into more jobs in these sectors. Unfortunately, South Africa bucked international trends and managed to record job losses in these in-demand sectors.
— By Bataung Qhotsokoane