The University of Johannesburg (UJ) has become the first higher education institution in Afrika to use blockchain technology to mint digital security controls onto graduate certificates. The digital certificate system was launched in 2019 to provide UJ graduates with digital access to their credentials and to make it easier to securely share them with third parties or potential employers.
Graduates from UJ will be able to securely examine and order missing or damaged certificates, as well as share their certificates securely with other parties or employers at no cost, thanks to the university's blockchain-issued certificates.
"The new blockchain-based certificate capabilities will improve certificate security even further." From this year on, all certificates will have QR codes that can be scanned with a smartphone to verify that the information on the certificate is valid and that it was issued officially by UJ. "The public may now authenticate the conferred qualifications for UJ graduates without having to contact the University or go via a verification service, just by scanning the QR code on the certificate, and at no cost," says Dr Tinus van Zyl, Senior Director of Central Academic Administration at UJ
Blockchain technology as a security measure
Blockchain ledger technology offers one of the greatest levels of data security available today. Land Layby, a blockchain start-up, released a distributed ledger in Kenya and Ghana in 2014 for documenting land purchasing and selling transactions that can never be edited, distorted, falsified, or copied in error.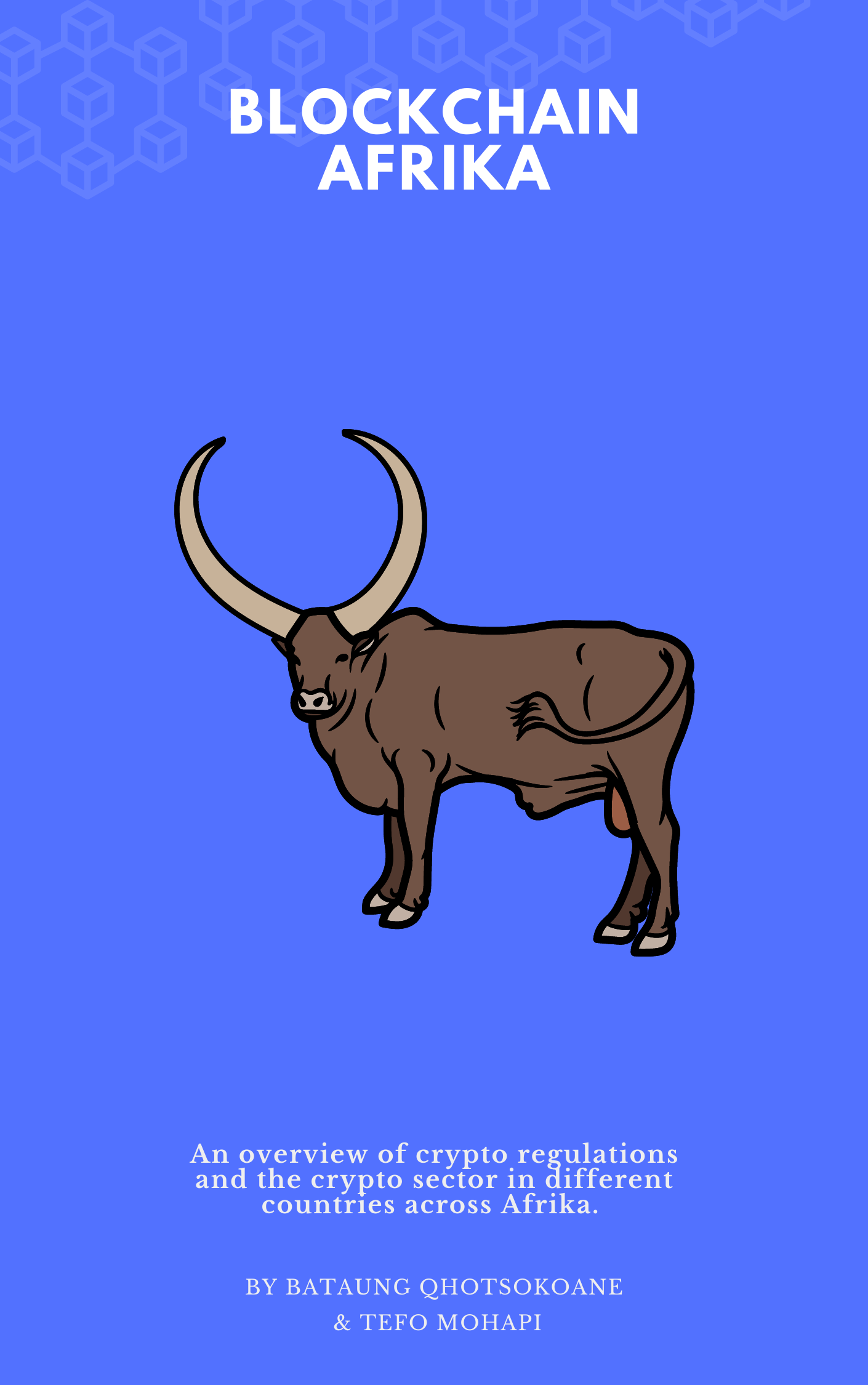 Land documentation is a major issue in Kenya, Ghana, and many other Afrikan countries as the land registry does not account for all land. This issue is exacerbated by fraud, corruption, and ineffective document management systems. The Kenyan government, through the Ministry of National Health, has also sought to implement a blockchain-based initiative to keep all public health records, with all medical data accessible via a smart hub platform.
"UJ is really pleased to offer this additional security feature for our graduates. The new blockchain-based certificates will not only protect the university's certificates from fraud, but also preserve the reputation of the institution and the integrity of qualifications," said Professor Kinta Burger, UJ's registrar.
— By Bataung Qhotsokoane