The Central African Republic (CAR) has announced and detailed its plans to create a crypto island where people can transact using Bitcoin and other cryptocurrencies tax free. Known as Project Sango, the aim of the island is to turn CAR into a crypto hub and attract crypto professionals and enthusiasts to work and live in the country.
The announcement comes approximately a month after CAR said that it is making Bitcoin legal tender in the country.
In a statement written in French, CAR's President Faustin-Archange Touadéra has said that Project Sango presents the country with a solution to rethinking its economic philosophy because formal and traditional economics have become too bureaucratic and are no longer a viable option for CAR.
"The process by which we have now begun the transformation of our country opens up unimaginable possibilities for visionaries. The Crypto Hub, the next generation Bitcoin, Crypto Stack become the tools through which we will redesign the future of our country. Sango can open a new economic era with enormous potential, which neither Afrika nor the rest of the world have imagined. and that the benefits it will generate become vectors of economic performance for our country," reads part of the statement by Touadéra (translated from French).
Low internet penetration
The curious thing about CAR's plans to be a crypto hub is that the country itself is nowhere near being labeled a crypto leader in  Afrika, nevermind in the world. Furthermore, the country only has an internet penetration of 11%, which is extremely low in comparison with other Afrikan countries, for example, Kenya recently announced that it has an internet penetration rate of 94%.
Given this and other socio-economic dynamics in CAR as well as the fact that Bitcoin and cryptocurrency adoption in the country is low, one has to wonder what motivates such a move from the country's government.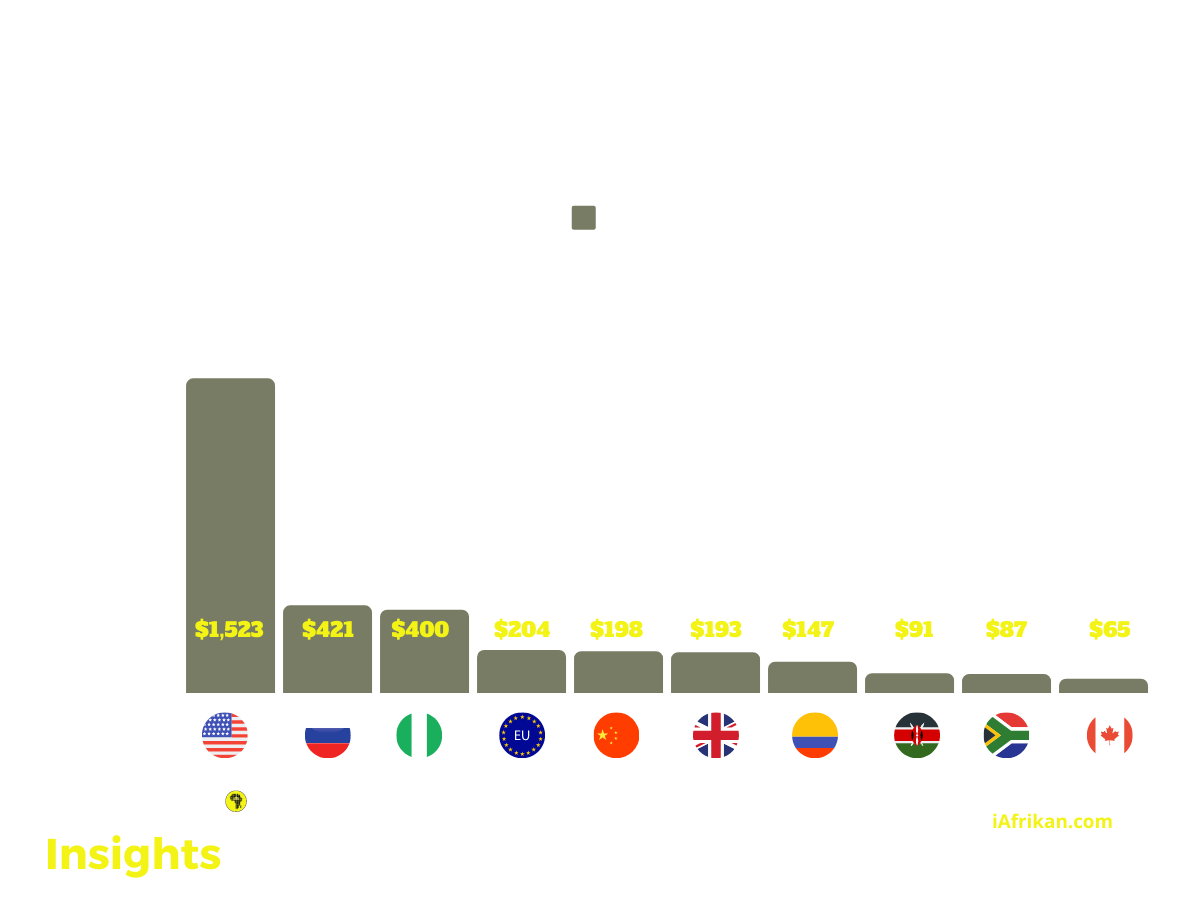 Visionary crypto project
The government of CAR argues that Project Sango is a "visionary milestone" and that it will create a fantastic opportunity for anyone who believes in crypto investing.  Not only visionary, but also a revolution that will reposition its economy, improve prospects and change the destiny of the country's citizens.
"Project Sango goes beyond politics and administration; it is a new mode of economic governance and a vector for strategic alternative digital investments, presenting minimal risk, greater fluidity and adaptability, specific to the new digital era in which the world finds itself today."
— By Tefo Mohapi