It is with deepened sadness, that we at iAfrikan announce the death of our beloved founder, Tefo Mohapi, who died peacefully in the early hours of Tuesday 14 June 2022 after a short battle with pneumonia following his recovery from COVID pneumonia in 2021.
Tefo, an engineer, technologist, and storyteller by trade, began his storytelling journey at the age of 13 as the editor and publisher of the youth church ministry newsletter. Mr. Mohapi founded iAfrikan in 2015, following the successful publishing of "Technology Digest 2014" in cooperation with Harvard Kennedy School. Under his leadership as CEO and editor, iAfrikan emerged as a thought leader in technology, innovation, cyber security, and entrepreneurship.  MEA Markets awarded the convertible prize as "Most Innovative Technology Publication 2021" at the 4th annual African Excellence Awards.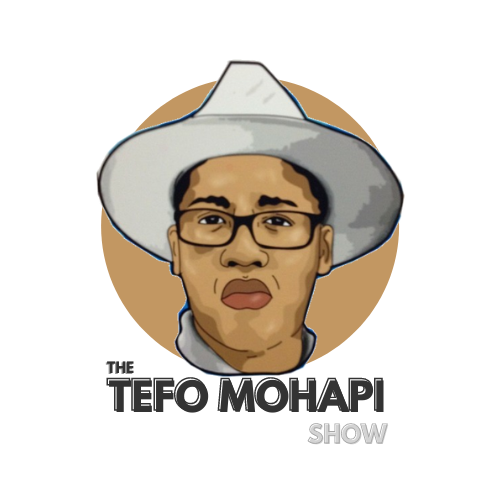 We at iAfrikan extend our heartfelt condolences to the family, friends, colleagues, and relatives of the late Mr. Mohapi. After consultations with the family, iAfrikan shall communicate further arrangements regarding the funeral of the late Mr. Mohapi.
Issued by: Ndzalo Mpangna
COO
iAfrikan Media)
Contact details: 078 087 4772