The Independent Communications Authority of South Africa (ICASA) has announced draft regulations proposing to link mobile phone subscribers' biometric data to their SIM cards. The new regulations, published at the end of March 2022, are currently out for public comment and have received over 21,000 objections from South Africans.
ICASA has advised the South African government to integrate personal biometric identifiers into SIM card records in order to combat fraud.
If enacted into law, mobile regulators would be able to collect and access people's fingerprints, facial, voice, retina, and iris recognition data. Dear South Africa, a non-profit civil society organization, has initiated a campaign to educate individuals about the hazards of new legislation and to file citizen complaints to the gazette.
"My main concern is the South African communist government attempting to turn South Africa into a surveillance state mirroring the Chinese social credit score which I feel as with hate speech laws, infringes on South Africans' freedom and rights," reads a comment posted on Dear SA.
The South African Banking Risk Information Centre (SABRIC) released a study in November last year showing that SIM swaps in digital banking fraud in the southern Afrikan nation had climbed by 91%  year on year.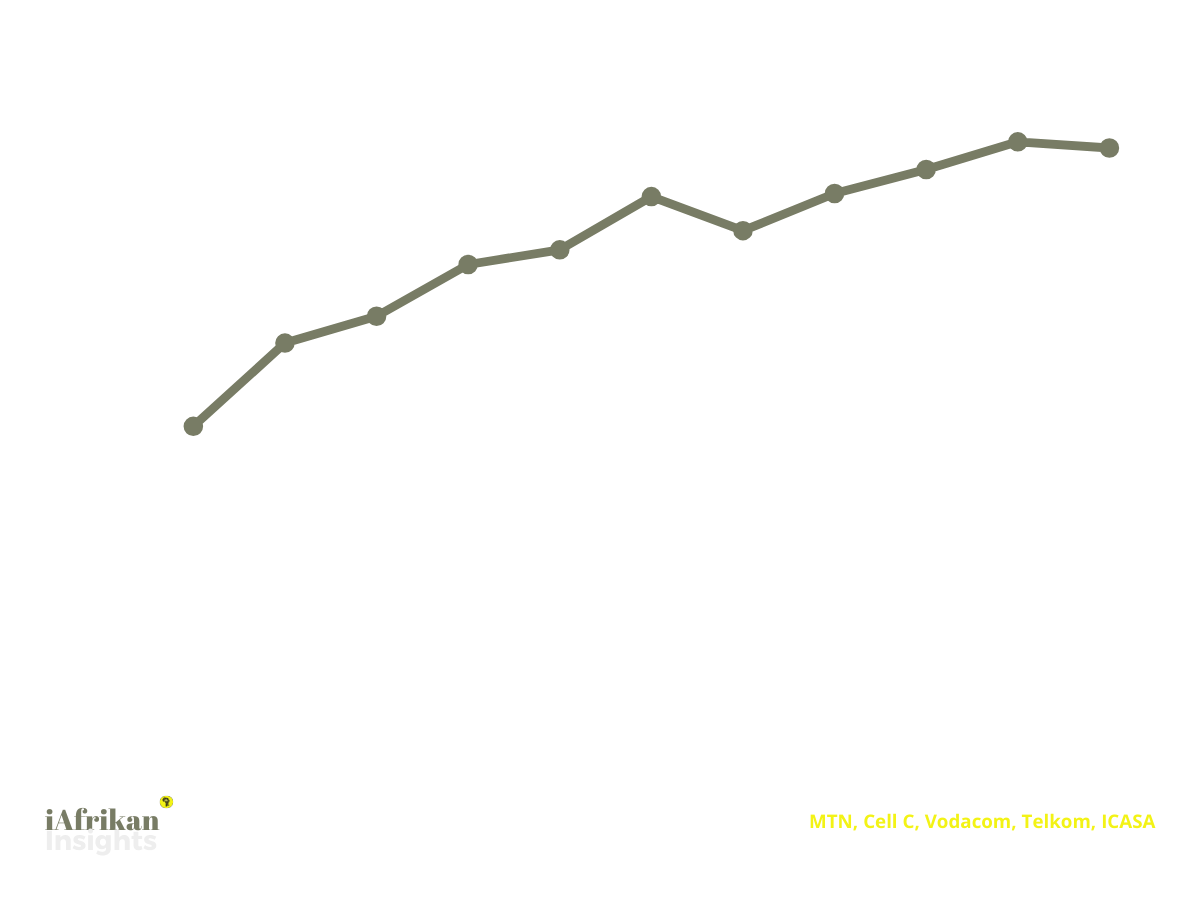 Concerns over privacy
Those who oppose such policies argue that they are authoritarian and violate people's privacy. These worries are genuine and warranted in view of regulators' fight against fraud and cybercrime.
The Mexican Supreme Court has ordered the suspension of a Bill that would enable telecommunication companies to collect and process biometric data from people before they could purchase a mobile phone. This judicial order comes after the bill was passed in April that requires Mexican users to supply biometric data like fingerprints, iris, face, and voice biometrics in order to establish what officials refer to as a national biometric register, termed Panaut.
The Supreme Court's decision comes after a court battle in which the Federal Institute of Telecommunications (IFT) campaigned for the law's suspension due to worries about data privacy abuses.
Nigeria's biometrics and SIM linkage
In 2021, Nigeria's National Identity Management Commission (NIMC), in collaboration with the Nigeria Communications Commission (NCC) and the Ministry of Communications and Digital Economy, enacted laws requiring citizens to register for a National Identity Number (NIN) and link it to SIM card registration in order to activate communication.
SIM card acquisition and activation should, according to the policy, be based on NIN verification using biometric means such as face recognition and fingerprints, which will be checked against NIMC data.
It remains to be seen if South Africa will officially follow in Nigeria's footsteps.
— By Bataung Qhotsokoane