Safaricom has signed a multi-year contract with Intelsat to modernize its telecommunications network. This includes expanding the LTE coverage to more subscribers across Kenya.
Intelsat is the operator of the world's largest satellite fleet and connectivity infrastructure. As part of this announced partnership, Intelsat will provide Safaricom with both cellular backhaul over satellite and enterprise connectivity services.
"Intelsat has long been a trusted partner of Safaricom. As we work toward providing LTE coverage everywhere, Intelsat's ubiquitous satellite solutions complement terrestrial infrastructure, enabling us to connect people, businesses and communities, even in the most challenging locations. Intelsat's understanding of our needs and the support provided by their Nairobi team ensured the success of this project and will be a great help as we grow the network," said Gerishon Gitonga, head of Network Planning and Design at Safaricom.
According to Safaricom, the availability of the Safaricom LTE service everywhere in Kenya will enhance connectivity for the 68.9% of the Kenyan population that lives in rural areas. Bringing such service to these challenging, hard-to-reach places supports the Kenyan Government's vision for a digitally empowered citizenry.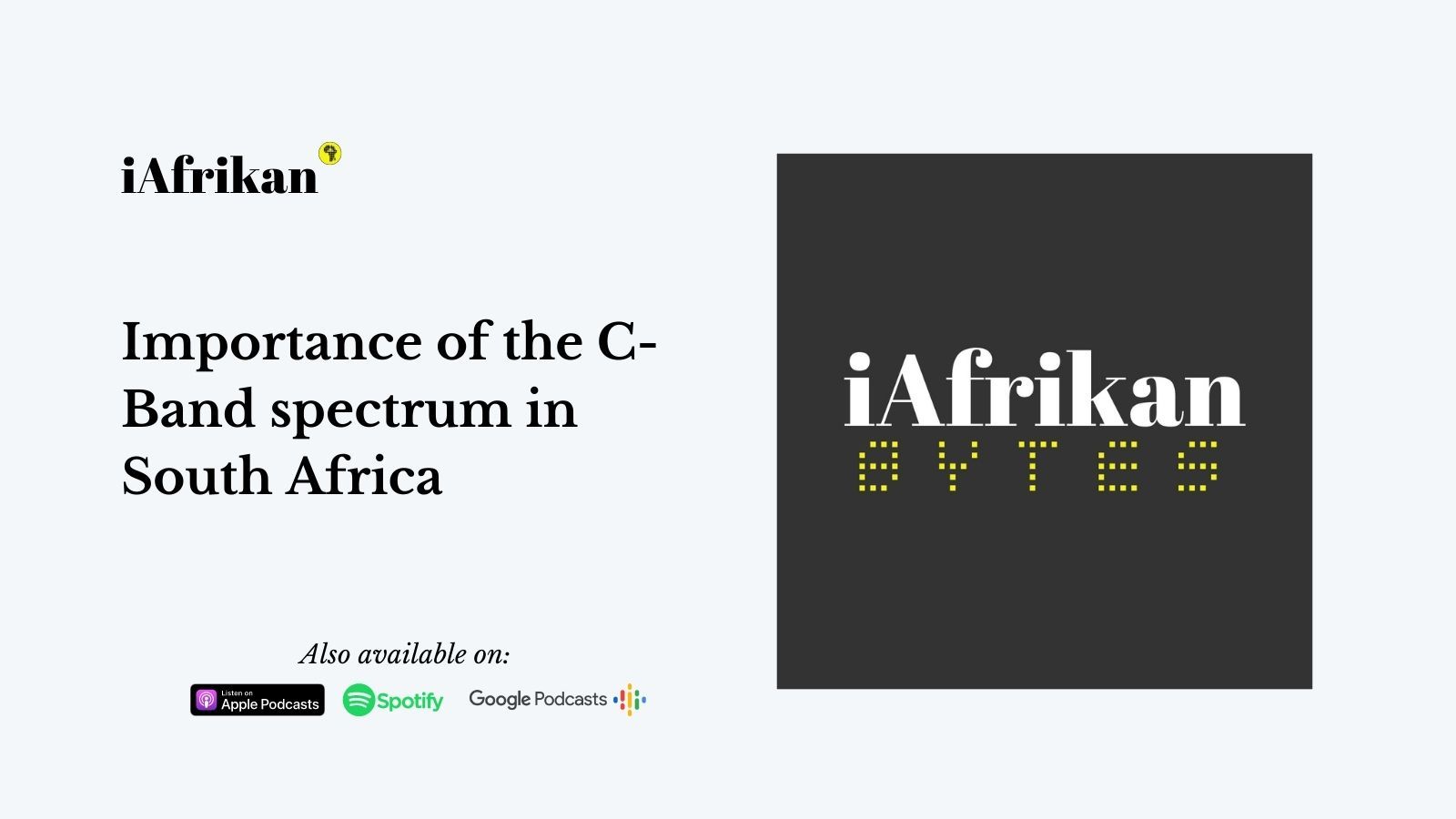 "This strategic partnership enables Safaricom to leverage our global hybrid network and expand its LTE coverage to remote areas and more subscribers in Kenya, helping them increase their revenue and provide an improved, more reliable experience to their customers, no matter where they are. The reach of our network across the African continent also offers growth opportunities as Safaricom looks to expand its activities in other countries in the region," said Intelsat Director of Sales in Africa, Hans Geldenhuys.
— By Tefo Mohapi