Mineworkers Investment Company Khulisani Ventures (MIC Khulisani Ventures), a R150 million early-stage investment company targeting black-owned, high-growth enterprises in South Africa, has announced that it has made its first allocation of investment funds to Kelo and Rentoza. This investment announcement comes as MIC Khulisani Ventures has started to emphasize investing in companies that showed the best signs of scalability, innovation, and capability to be disruptive industry players.
MIC Khulisani Ventures has targeted high-growth potential companies across all sectors barring primary agriculture and primary extractive industries.
"The pitch deck reviews and adjudication by the MIC Khulisani Ventures investment panel narrowed applications down to a list of top ten finalists who were invited to pitch meetings. After several rounds of brisk Shark Tank-esque interviews, Kelo and Rentoza were the first to close with a combined investment of R 43,5 million. The economic enablement associated with their respective business models served as an attraction and helped set them apart during the selection process. They are an example of the kinds of entities we continue to seek out mutually beneficial partnerships with." said MIC Chief Investment Officer, Nchaupe Khaole.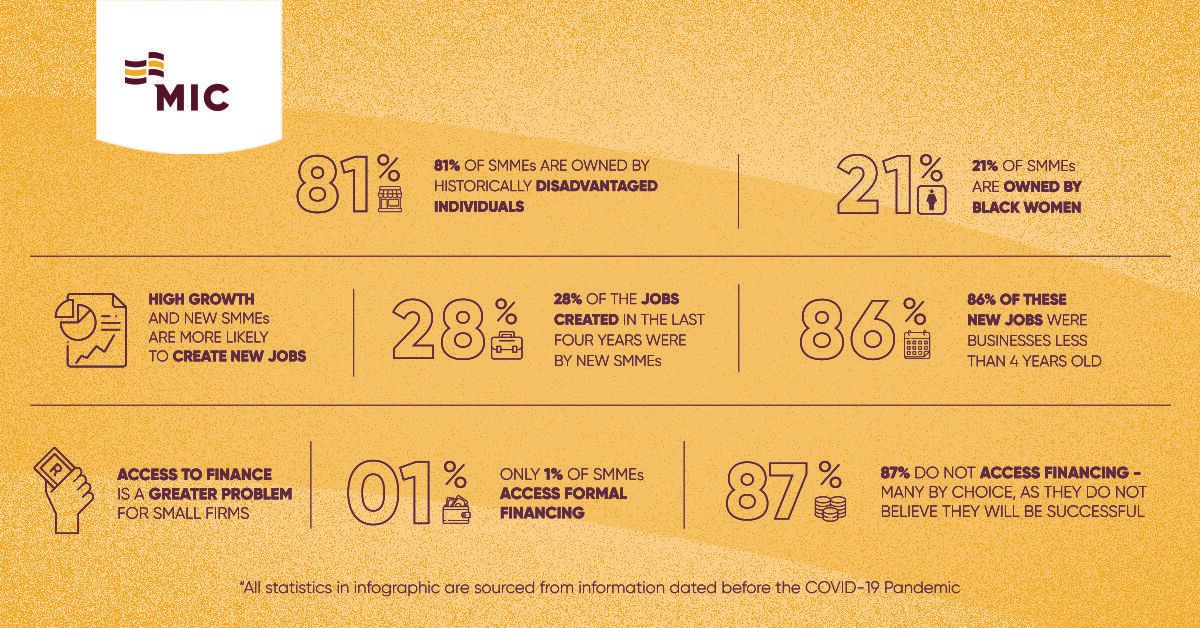 Investing in high-growth South African companies
The Mineworkers Investment Trust (MIT) was established in 1995 to help retrenched mining, construction, and energy workers by giving support to their families and communities. The MIC was established to help National Union of Mineworkers (NUM) members and beneficiaries by reskilling them and giving bursaries for their children. MIT owns 100% of the MIC. The MIT receives financing from the MIC to provide education, training, and research opportunities to its nearly 1 million beneficiaries.
In 2021 MIC Khulisani Ventures announced a R150 million post-seed funding initiative aimed at high growth potential, innovative, black-owned companies in South Africa. According to the VC arm of MIC besides Kelo and Rentoza, it will also be soon in 2022 announcing two more investees.
"Their practical, book-rental model allows students to get the books they need for much cheaper, especially since they often need certain textbooks for a limited time only during the course of their studies. Their digital approach also contributes to saving paper as well as storage efficiency by avoiding the use of physical space for books. These are some of the things that caught our attention about them," said Thato Ntseare, MIC Impact Investment Manager, when explaining why they invested in Kelo.
High growth technology businesses
The two MIC Khulisani Ventures investees are both technology businesses in South Africa with potential for high growth.
Kelo is an educational technology business, and Rentoza is an online electronics seller. Kelo was able to work up deals with big publishers to gain access to educational material libraries with over 50,000 volumes. Rentoza is a subscription-based service that makes critical technology available and affordable to customers, especially when traditional methods of accessing digital products are unavailable.
"Kelo and Rentoza have established themselves in niche markets that are underserved in terms of funding. Our role is to partner with them as they broaden their reach and unlock more opportunities and potential. We want to do our part in supporting their ambitions to develop new technology products and services that will benefit a majority of South Africans," concluded Ntseare.
— By Bataung Qhotsokoane