HAVAÍC, a Venture Capital company headquartered in South Africa, has announced the completion of its investment of $400,000 into Nigerian startup ShopEx, an omnichannel direct-to-consumer retailer. The investment is part of a $635,000 convertible note funding round alongside ShopEx's existing angel investors.
ShopEx has stated that this latest round of funding will allow it to continue growing its team, brand, product agreements, inventory, and operations into new markets across Afrika with Ghana already underway.
"The launch of ShopEx perfectly coincides with rising e-commerce and maturing logistics and payment platforms across Africa. These are vital components for creating a truly omnichannel experience. We look forward to rolling out an exciting pipeline of new products and bolstering our technology to deliver an exceptional customer experience and expand our offering into other markets," said Isi Abebe, Founder, and CEO of ShopEx.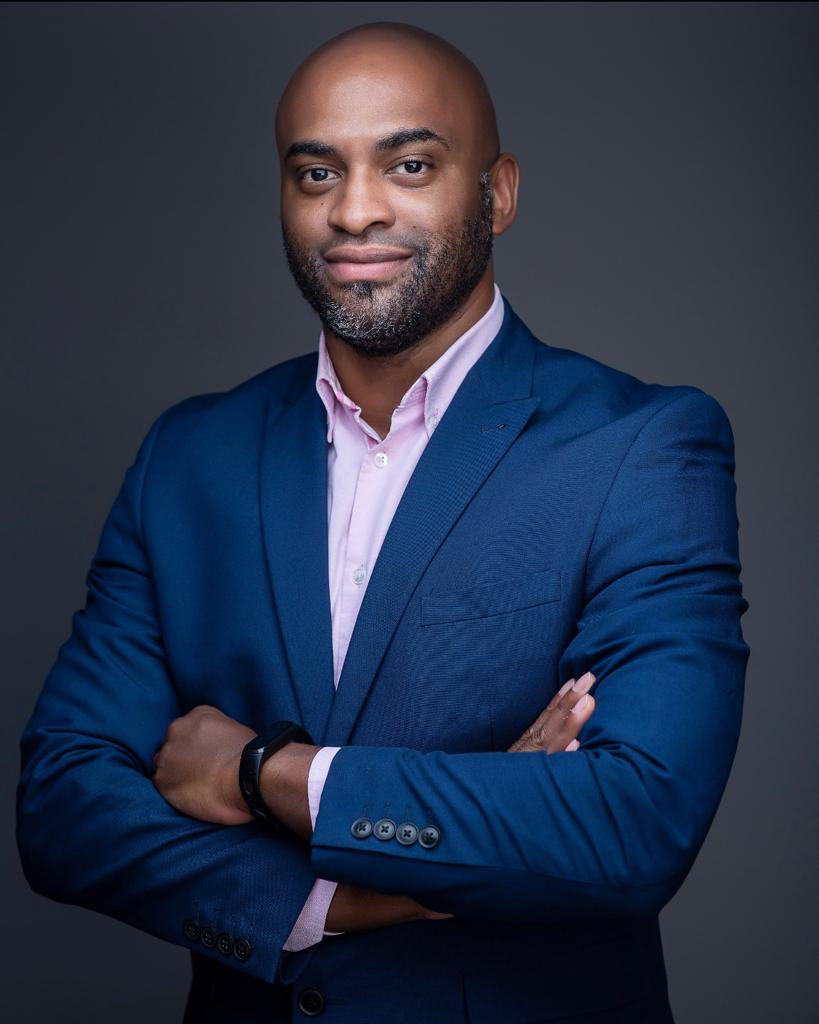 Digitizing and integrating the customer journey
ShopEx was founded in 2018 as a platform to bring teleshopping to Nigeria. The platform has since moved on to digitize and integrate the customer journey across numerous channels, from television to Instagram, to improve customer engagement and sales conversions. The hypothesis is that integrations with leading last-mile partners optimize the fulfillment process via a nationwide, 24-hour delivery service.
Currently, ShopEx aims to mobilize a combination of traditional and digital channels to market, sell, and distribute some of the world's most successful 'As Seen On TV' brands in Nigeria and other African markets, including Nutri-Bullet, Copper Chef, Power XL, Dream by Genie, Myfit Jeans, and Contour.
"We are delighted to receive this funding from HAVAÍC, it's a vote of confidence that gives us an extra boost in our journey to delivering Africa's first truly omnichannel shopping experience across digital and traditional media.
With exciting initiatives like our soon-to-launch 'Buy Now, Pay Later' scheme and the various ongoing retail and affiliate partnership conversations in the works, our customers can expect to get the absolute best value for money spent on the quality globally acclaimed products we have in our offering," said Olajumoke Kujero, Country Manager at ShopEx.
Plans to expand across Afrika
ShopEx wants to capture Afrika's fast-growing e-commerce market buoyed by high mobile phone penetration rates and social media growth. The Nigerian e-commerce startup aims to become the QVC of Afrika and go beyond transactional e-commerce or traditional brick-and-mortar stores to create engaging live shopping experiences for customers.
The $400,000 investment into ShopEx HAVAÍC's third and final close of its HAVAÍC Universum Core African Fund earlier this month.
— By Tefo Mohapi