Google's Equiano submarine internet cable that will run from Portugal to South Africa has landed in Nigeria. A significant milestone considering that the high-speed internet cable is named after Olaudah Equiano, a Nigerian-born writer and abolitionist.
It is expected that the Equiano cable will have a positive impact on Nigeria's current and future international internet connectivity demands and pricing.
"Last month, we announced that the Equiano undersea cable successfully landed in Togo. This was the first in a series of landings on the continent for the subsea cable, which will run from Portugal along Africa's west coast to South Africa. Today, we're thrilled to announce our second Africa landing in Lagos, Nigeria. While many subsea cables are named after historical luminaries, the Equiano cable has special resonance for Nigeria. It's named after Olaudah Equiano, a Nigerian-born writer, and abolitionist, so its landing in Lagos, Nigeria today is like a homecoming," wrote Juliet Ehimuan, Director, West Afrika at Google.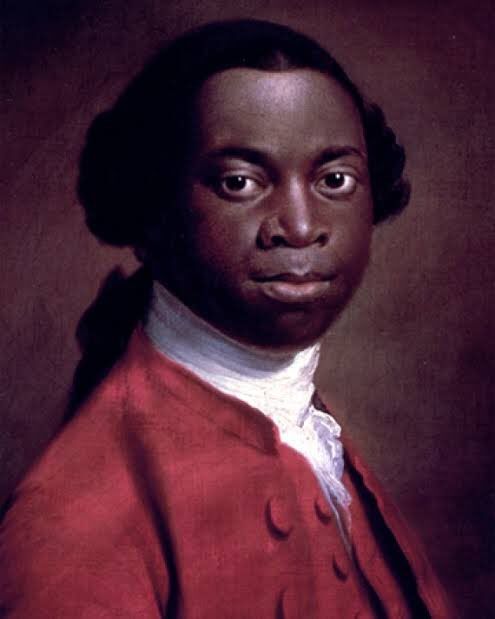 Faster internet speeds expected in Nigeria
The Equiano cable's landing in Nigeria is the result of Google partnering with several telecommunications companies including Liquid Intelligent Technologies who recently announced that they had acquired a fiber pair on the Equiano subsea cable, as well as the landing, the West Indian Ocean Cable Company (WIOCC).
Google has shared that a recent economic impact assessment conducted by Africa Practice and Genesis Analytics states that Equiano's arrival in Nigeria is expected to result in faster internet speeds and significantly improve people's experiences while online. Internet speeds in Nigeria are expected to grow almost sixfold by 2025, and retail internet prices are forecasted to decline by 21% over the same period.
The same study is said to have found that by 2025, real GDP in Nigeria is forecast to be $10,1 billion higher than it otherwise would have been without Equiano and that the cable would indirectly generate roughly 1,6 million new jobs between 2022 and 2025.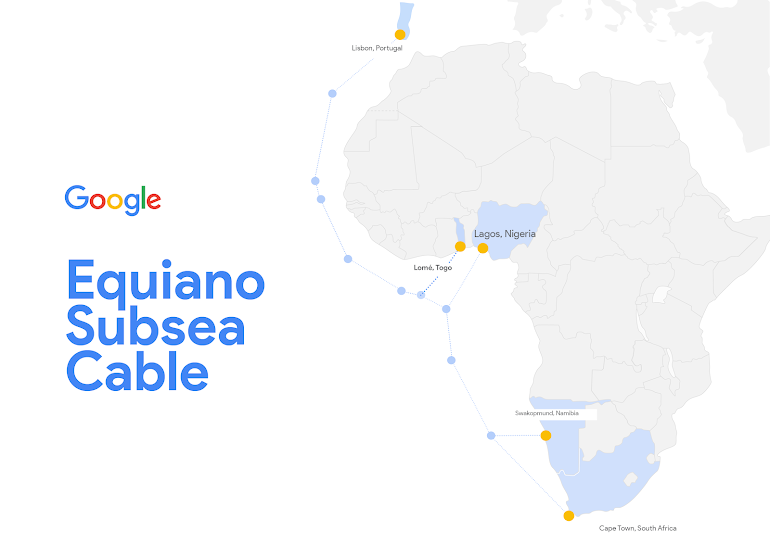 "Landing this cable comes as part of critical stages leading up to its deployment later this year, and it is expected to deliver up to 20 times more capacity than the region's prior cables. We've worked with established partners and in-country experts to ensure that Equiano has the greatest potential effect in Nigeria and throughout Africa," wrote Ehimuan.
— By Tefo Mohapi