Big Cabal Media [BCM], a Nigeria-based media startup, has announced that it has secured$2,3 million in Seed Series funding. The round was led by MaC Venture Capital and included participation from Luminate, Unicorn Group, Future Africa, and what they have reported as a number of other angel investors.
According to the Nigeria-based media startup, the new funding will allow it to "grow its audiences, build out new technology products, expand its video property and further consolidate its position as one of Afrika's most important media and technology brands."
"Africa is seeing explosive growth across its tech industries, and content is a critical component of that. Today, Big Cabal Media (BCM) leads the most engaging conversations around innovation, entrepreneurship, culture, and all that matter to a dynamic, growing continent. Our publications, TechCabal and Zikoko are some of the most exciting digital media brands anywhere in Africa, and we've shown real capacity for business innovation in growing the business and launching new units like Cabal Creative and TC Insights. We're thrilled to have new funding and partners who recognize the opportunity to build a truly global media and technology operation from Africa. This round will allow us to invest deeply in technology products and our own tech stack, video production arm, and growing our reach across and beyond the continent," said Tomiwa Aladekomo, CEO at Big Cabal Media.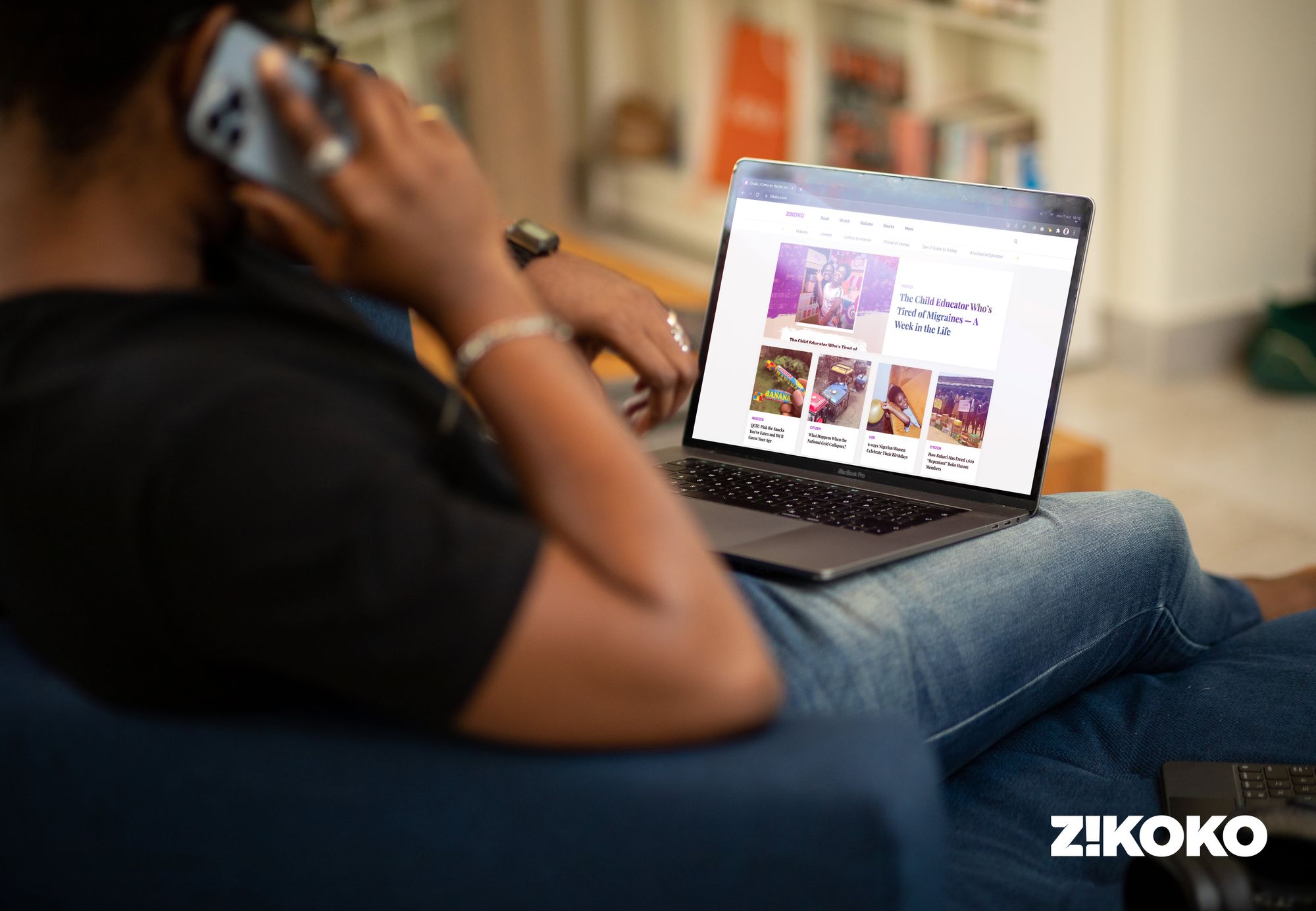 Growth of digital media across Afrika
It has been interesting to observe over approximately the past decade how not only Afrika's tech and startup ecosystems have evolved, but also how the media companies that cover the ecosystem have evolved. From mere personal tech blogs and newsletters to now fully-fledged media companies.
This bodes well for everyone who is a stakeholder in the ecosystem, especially when you look at Afrika's demographics and internet penetration growth. With such a young contingent that is accessing the internet mobile-first, it can only be positive for the media startups ready to do the work to take advantage of the opportunity.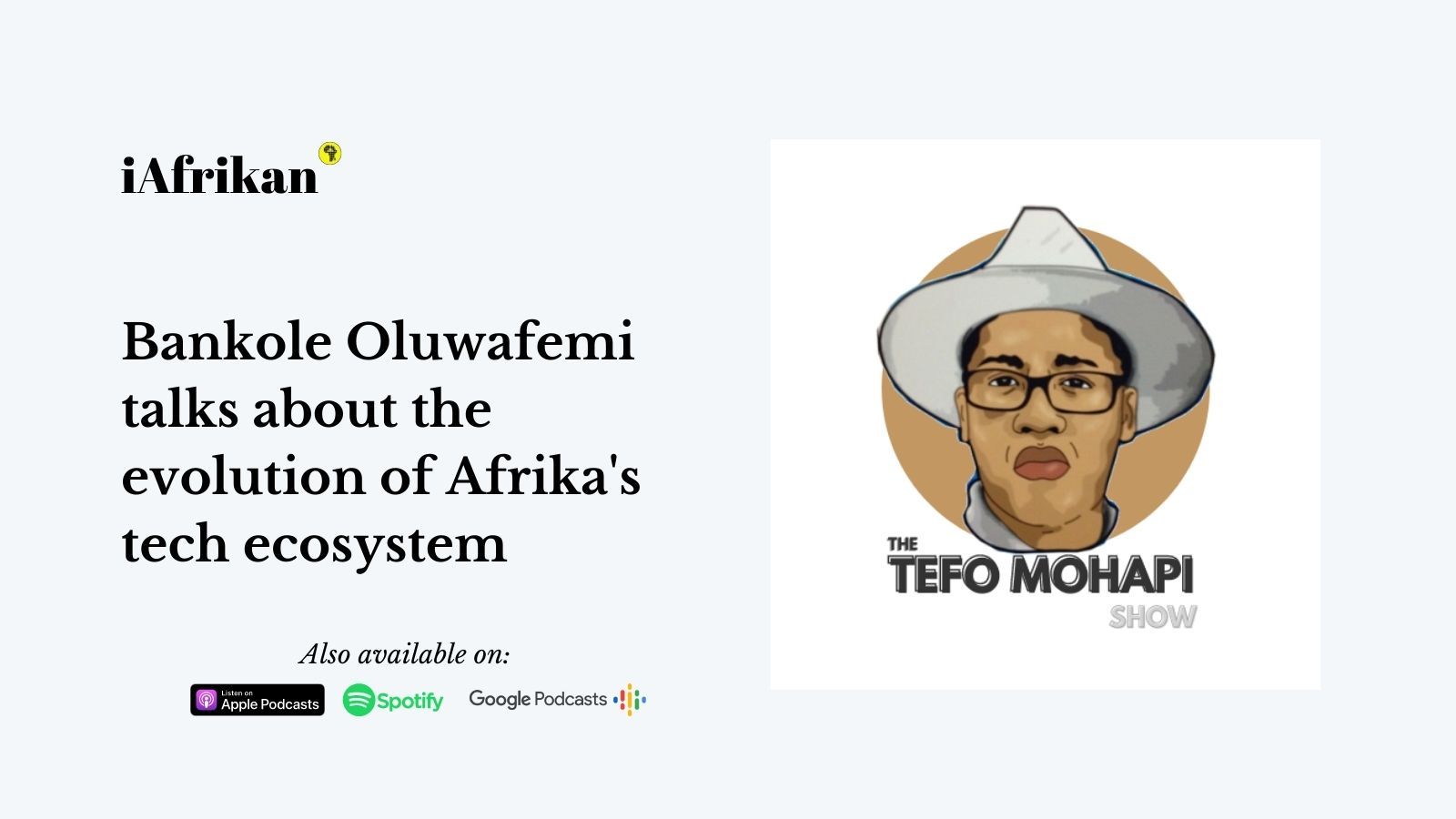 "Investing in Africa's booming digital media sector aligns perfectly with MaC's mission of supporting exceptional entrepreneurs building valuable technology companies that leverage shifts in cultural trends and behaviours. I have no doubt that BCM will seize this unique opportunity to continue leading conversations in culture and helping digital consumers access the information that matters most to them," said Marlon Nichols, Co-Founder and Managing General Partner of MaC Venture Capital.
Opportunity
Nigeria is one the largest internet markets in Afrika with over 154 million people reported to be on the internet. Added to that, the West Afrikan country's tech sector has experienced rapid growth over the past decade as witnessed by some of the startup exits and VC fundraising.
It also appears that traditional mainstream media companies aren't able to keep up with the needs of the young and tech-savvy audience. This creates an opportunity for innovative media startups to establish themselves and gain a significant market share.
"We've always seen advertising as a critical but insufficient revenue basis for a successful media business. Our thesis is that we can build high-engagement media brands invaluable niche spaces, and build products and services - like Tech Women Lagos and Jollof Road - to serve audiences, advertisers and other partners. Part of what this investment will fund is the development of an evolved version of Zikoko Memes, a Giphy-like product focused on African memes, gifs and images, that we first launched in 2020 and has shown great promise," said Aladekomo.
— By Tefo Mohapi