The French pay-television firm Canal+ upped its stake in Multichoice to 30.3%, making it the largest stakeholder. This has alarmed market observers. See Bloomberg's article.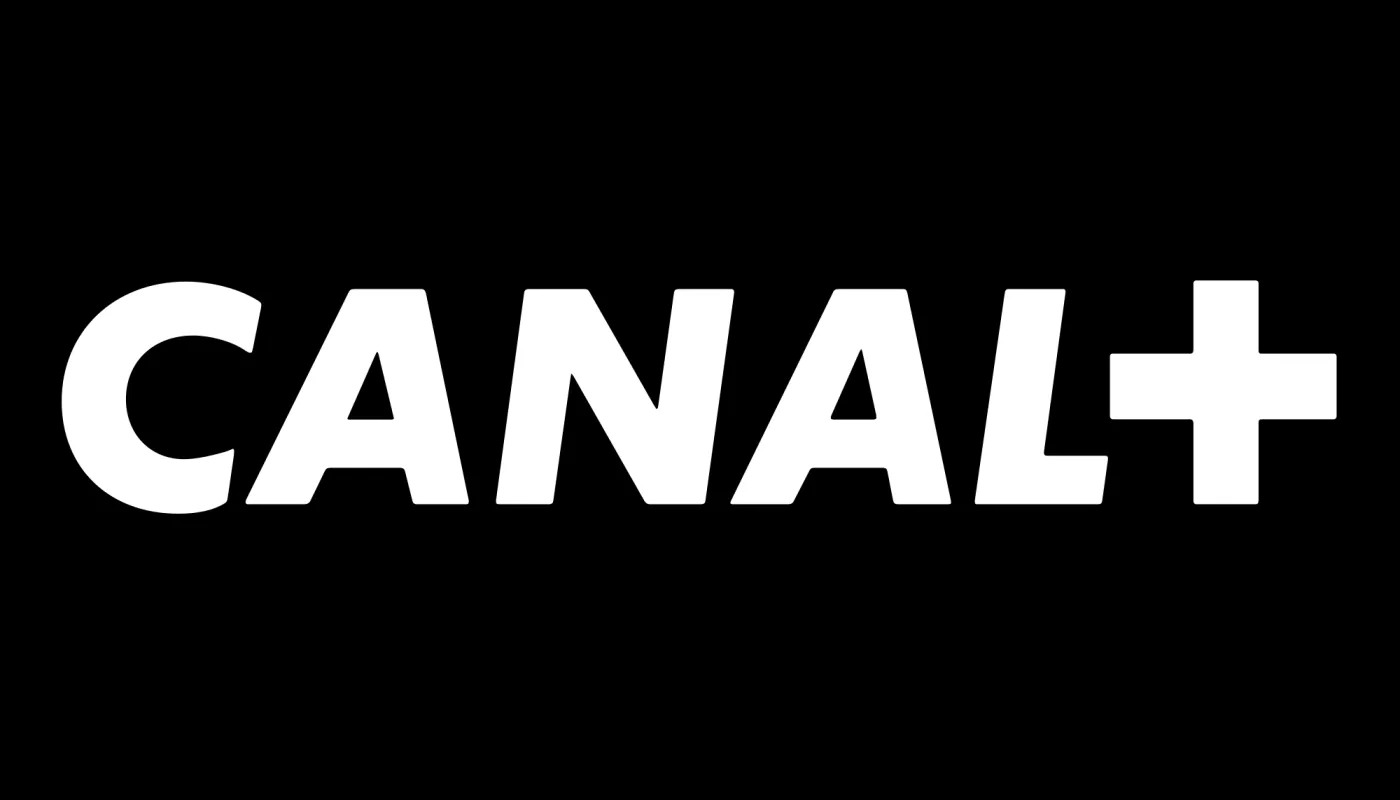 Critical, is section 64 of the Electronic Communications Act, which regulates the extent to which foreign entities can have interests in commercial broadcasting services within South Africa.
In this episode of iAfrikan Bytes, we're joined by Lucien Pierce from ICT law firm PPM Attorneys, to unpack the interpretation of section 64, and understand the legality of Canal+ largest shareholder status.